1 tag
3 tags
5 tags
Watch
So all of a sudden I have to make death animations for Primal Carnage. I didn't rig the raptor with this kind of animation in mind. Animating an Ik setup where the pivot of the control object is not on the final bone in the chain is soooo freaking hard. 
5 tags
Livestreaming time :O →
6 tags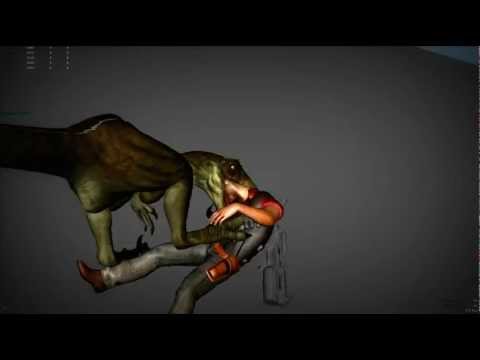 5 tags
9 tags
4 tags
4 tags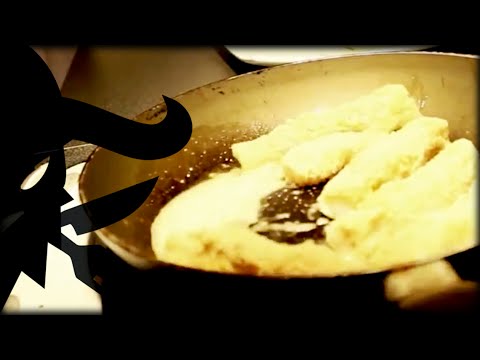 7 tags
Watch
Why doesn't Tumblr support flash :/ Anyway, this is just a little teaser for a bigger project I'm working on :)
livestream: animating Midna →
5 tags
2 tags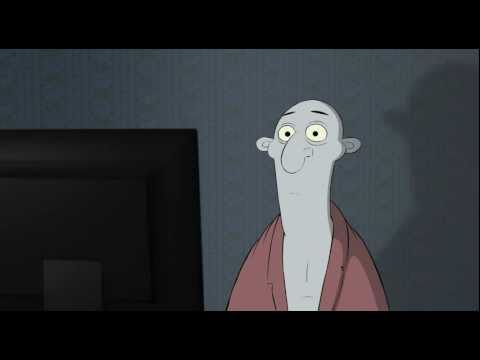 4 tags
Watch
Origin donated a bunch of computers to lukewarm media so I was asked to make this animation of the T-rex walking by and having a screen drop down to reveal their logo. © 2011 Lukewarm media
2 tags
6 tags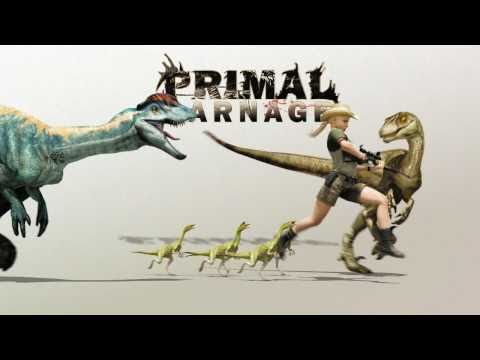 6 tags
If you follow me and you are in the path of a...
Just got back from PAX
I just got back from the US. PAX was pretty darn awesome, even tho I mostly just stood there and promoted the Primal Carnage game. Didn't try any of the big games like duke nukem, BF3 and GoW3…. But I don't really care about them… They bore me to death. The fact that this simple indie game had me more excited than any of the big ones out there is a testament to how stale...
Going to PAX =D
Tomorrow I'll be going to the US to attend PAX. http://east.paxsite.com/ Going with some of the other guys from the Primal Carnage team. It's my first game expo so I hope there will be a metric shit ton of fun :D
8 tags
8 tags
8 tags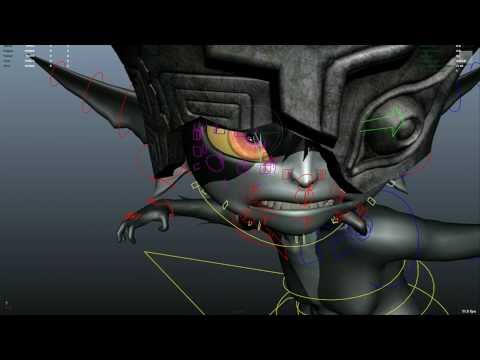 5 tags
fused shadow model download →
Includes: Maya scene file 2x OBJ model files color texture specular texture normal map If you have photshop CS4 or later you can import the OBJ files right into your canvas. Materials files are included so photoshop loads the textures to the proper channels automatically. These aren't light game models. The lowpoly mesh is 70 000 triangles, the highpoly is 280 000 and the textures...
3 tags